AUTHOR NYERERE JASE


THE GANGSTA JAKE SERIES IS NOT JUST A HOT STORY ABOUT A HARDCORE GANG BANGER WHO BECOME A SNITCH SERIAL KILLER WITH HIS GIRLFRIEND MICHELLE IT IS A MOVEMENT THAT WILL BE REVEALED IN THE SOON TO BE RELEASED TRILOGY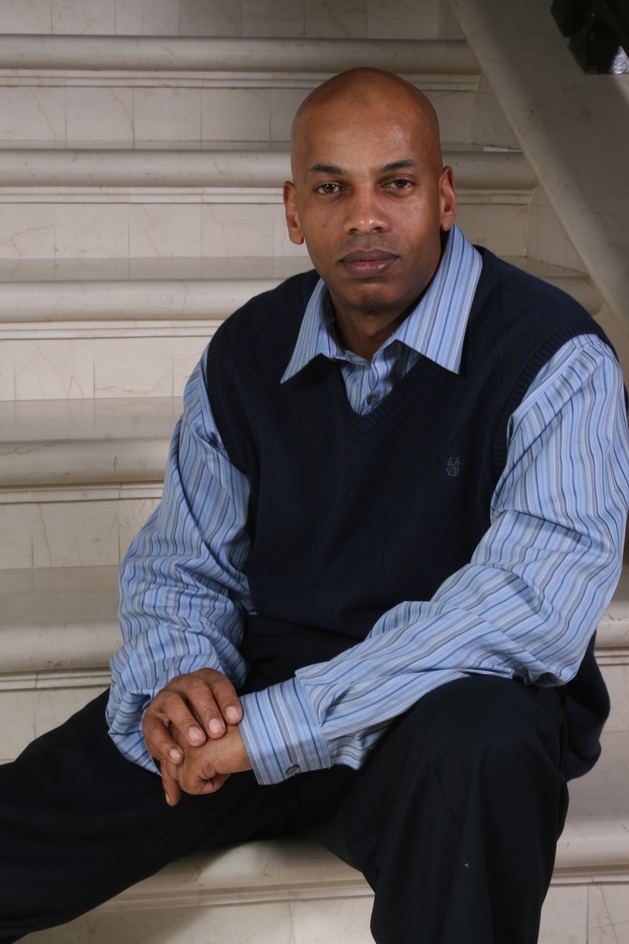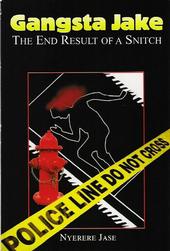 Double click here to edit this text.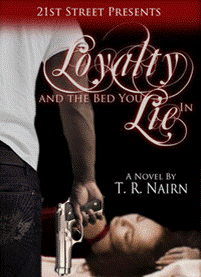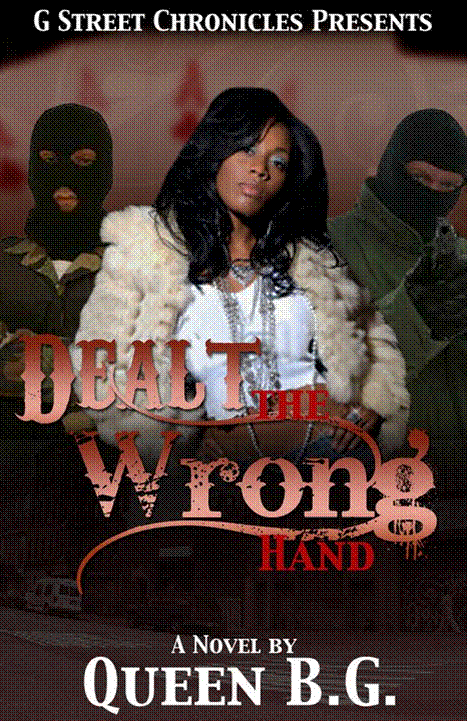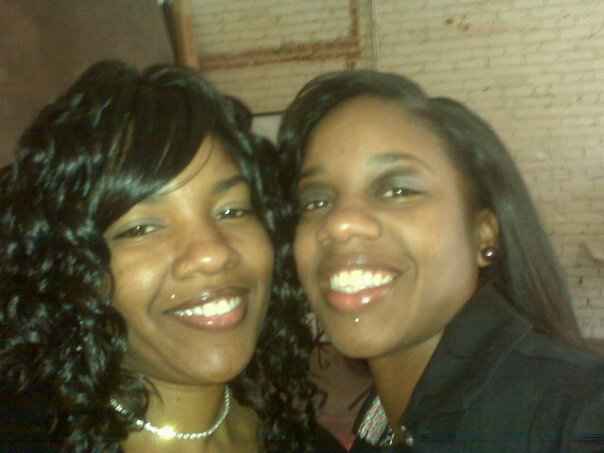 Authors




Queen B.G & T.R. Nairn

.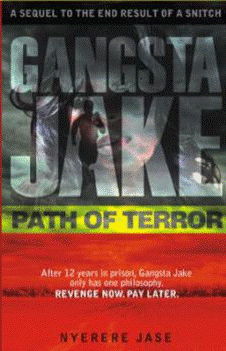 CHECK OUT 3 BANGING HITS FROM THE GANGSTA JAKE SOUNDTRACK